Pros & Cons For Marrying Philippine Women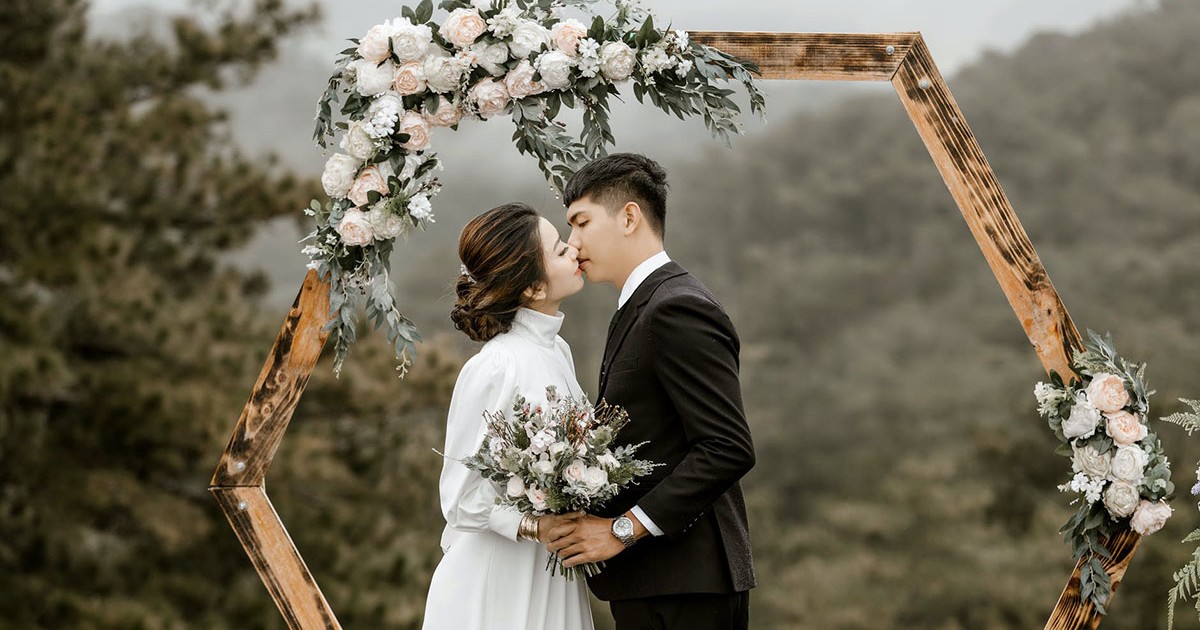 Marrying Philippine ladies has become a well-known phenomenon in the last few years. There are thousands of marriages from Filipina girls with Western men every year. This article will let you know some pros and cons of getting a Philippine wife.
I have to tell you one truth about this. A Filipina lady accepts to marry with an older husband for 15, 20, 25 years or even older. You are wondering why they are willing to do so. Are they happy? There are a continued growth of these single women in the Philippines sign up online to find oversea husbands. As a Western man who plans to find a foreign wife, you are wondering of many things. I understand your doubt. Are they going for a divorce after they became permanent residents in the new country? Some do and some don't.
Good life is the main reason that ladies from Philippine choose to marry Western men. However, it is not about they marry for money. No, that's not true. They are not looking for rich guys. In fact, most Western men who marry these ladies are not rich at all. If they are wealthy, they won't go to find foreign girls, you know? Anyway, Filipina girls want to come to a rich country such as America, Canada, Australia etc so they can work and make money.
They don't care how poor you are because in fact they don't want your money. They want your love and the way to work in the land of opportunities (Filipino people dream about this). They are good people. After they come to the West, they also help their relatives. This is why you have to accept it. However, they don't need your money to support their family. They are the ones who can work and support for their relatives.
Pilipina women are attracted to Western guys. They can adapt to any situation. Marrying a foreign husband is a dream of every young Filipina single girl when she grows up. So, you can see what some pros and cons are from this article.
The cost of living in other US states is cheaper, including Texas, Florida, Georgia, and etc.
So, if you make 40,000 pesos in the Philippines, then you should not come to the US, unless you want your children go to school here. The education cost for children from 1st grade to 12th grade is 100% free. You have to pay the lunch for your kids though. The lunch cost is about 33 pesos per meal. If your income meet the standard of low income, then the school will pay for your children too. Some Filipino women don't understand clearly about life in America so this article may help you thoroughly understand about that.
When you meet an American at a Filipina dating site, you will need to ask him about the cost of living in the US. It is very expensive that what you thought. Don't think it simply by just judging the way you saw and heard a Filipino American spent money over there. He must work very hard in the US so he can spend money over there. Of course, the US dollars are big in the Philippines. For instance, he makes 50,000 pesos a month in America, after expenses paid, he can save around 20,000 pesos. If he brings about 100,000 pesos and spend in the Philippines, then you may say "woh", he is rich. In fact, he is not rich at all.
24 Jun, 2020
2844 views